WordPress is emerging software for blogging that grants exceptional services to the users. Started way back in 2003 and has been popular for its services since then. However, from past few years, this software has been granting the permission of CMS services to the non-bloggers too. WordPress is popular because of the benefits it offers to the website while CMS Website designs. Some of the benefits of this world-class software are mentioned below:
Easy to access
WordPress software is simple yet easy to use because it shares a user-friendly interfacing system.  You can manage to do anything by just a blink of an eye.  You can add and post your blogs, content, images, etc in the easiest way.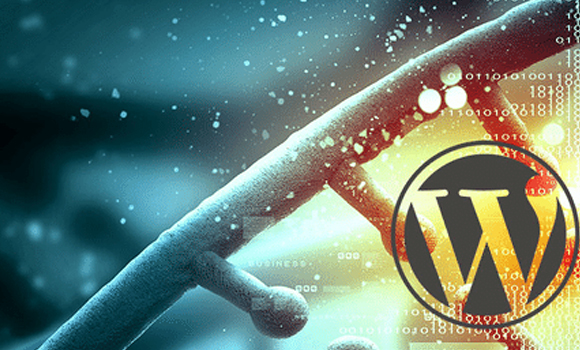 Easy management
You can manage your WordPress website from any system. You can log in WordPress with your login id and password and access this software from any computer. This software requires the Internet connection to get through it.  These features make this software flexible.
No need to buy any additional editing software
WordPress software comes equipped with integrated editing software so you don't need to buy any external Adobe or Dreamweaver like editing software. You can easily edit the web content with WordPress, do formatting and post website blogs or content without using HTML and FTP software.
WordPress comes with SEO Plugins
The SEO plugins come along with the WordPress as a blessing of Science and Technology. These plugins make SEO optimization quite an easier task; optimize each web post and provider better meta title, detailed description, canonical, hreflang etc.
WordPress has full control on Website design
WordPress helps you to control your website 100%. You can edit, update your website and create a new web design without any hassle.
Create customized website
WordPress assures a full-range of customizable website ranging from affordable web design,professional website design, real estate website design, Free PSD template, school website design, restaurant website design, small business website design, Photography website design, corporate website design, unique website designs for other institutes and colleges and spiritual website designthat offerscheap website
A perfect Platform for Blogging
WordPress is a perfect platform for blogging that comes in-built with this software. These software's' are easy to use because they come ready to design and create new blogs.
WordPress use plugins in order to Integrate the social media
Plugins allow you to manage events like calendar and integrate with Twitter feed, Google + feed, Facebook newsfeed,and may other similar features. WordPress integrates these social media channels via plugins, some of which are free and others are paid. Integrating WordPress with Social media allows you to share your blogs, content in a single.
Multiple users can access WordPress
WordPress offers this unique feature where multiple users can use their login id and password to access the WordPress software or its site at the same time. 1
WordPress, web-based blogging site credit goes to thousands of developers who are constantly working onthe development of this powerful tool.