Whether you take photographs with your smart phone or with a DSLR, you definitely need a photo editor for an amazing result. Photo editors are not just an image editor, it provides all the key tools to make your photograph superb. If you are searching for online image editors, there you can see so many results which is enough to make your head spin. So here I am listing 5 best image editor. Check it out and give your photograph a new amazing look.
1.Befunky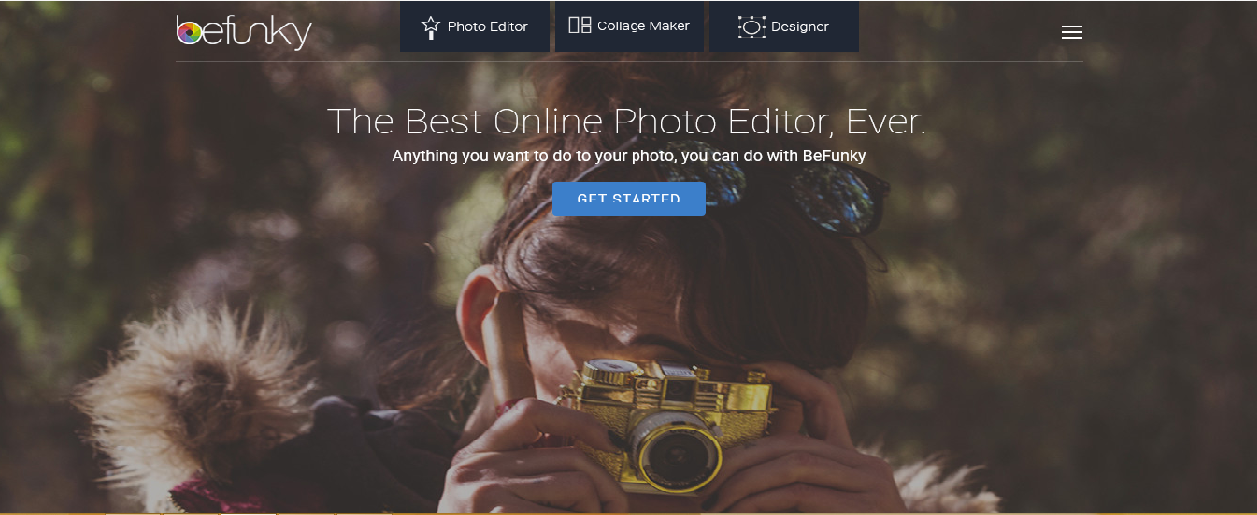 BeFunky is a powerful mobile and online photo editor. It makes photo editing more easy and fun. There are hundreds of photo effects like oil painting, Cartoonizer and pop art effects in BeFunky. By using BeFunky you can create stunning, professional quality images with a single click.
2. Fotor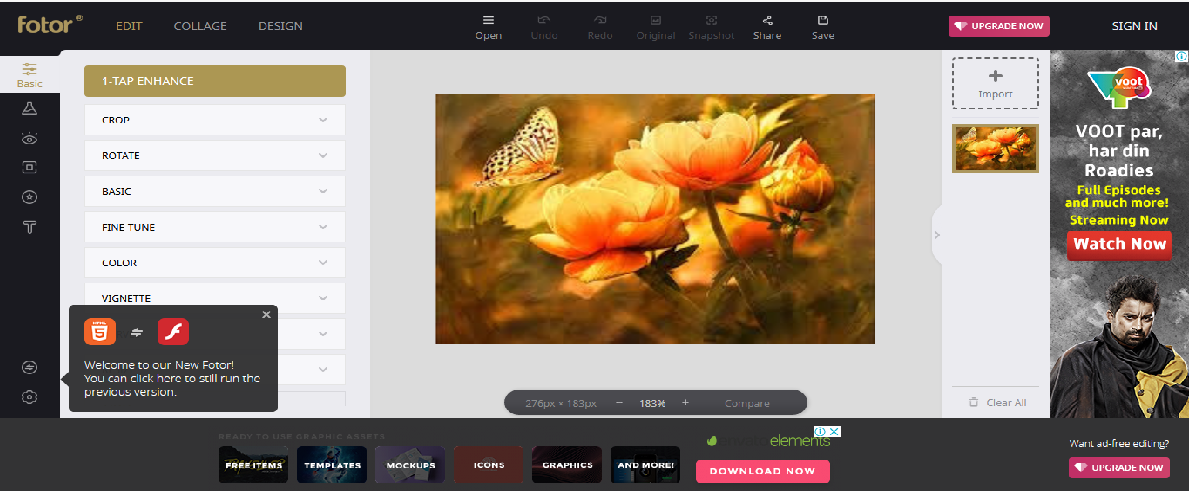 Fotor is a free online designer and image editor. With fotor you can simply select a photo and turn that photo into a photo you love. There are a lot of effects to make editing easy.
3. Pizap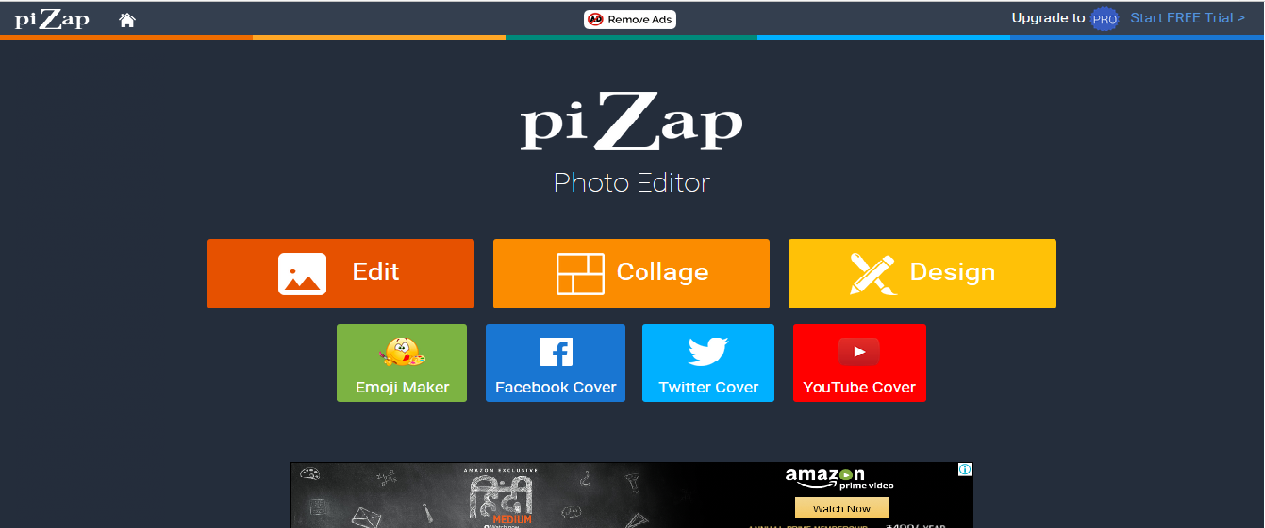 Pizap let you edit your photos, add text, add stickers, apply filters and more. By using piZap you will get a stunning and elegant look photographs.
4. Free Online Photo Editor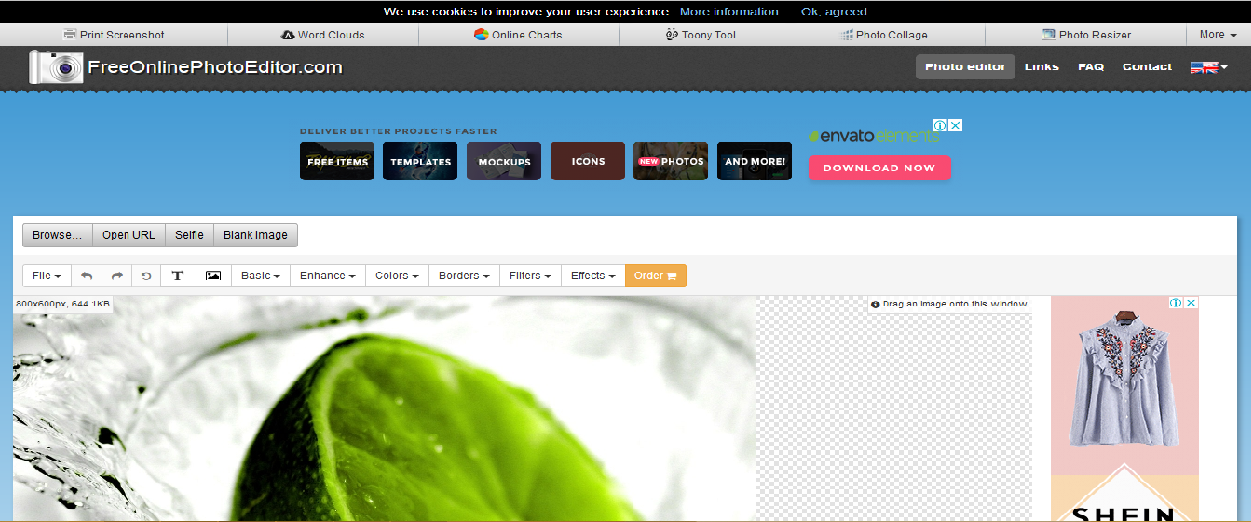 Simple but powerful free online image editor. There are six language options and many more options for easy use.
5. Lunapic

LunaPic is a free online photo editor with photo, sketch and paint and many more effects. LunaPic is not only an image and video editor, but also an animated GIF creator. With LunaPic you can simply edit your photos and use it for Tumblr, Facebook, Twitter, Polyvore or websites.