You might be aware of the power of the WordPress blogging tool that is successfully used by millions of people spread worldwide. But do you know that this tool can become your powerful companion for designing a CMS Website? This tool can be efficiently used as a Content Management System for running your website. This amazing feature makes itone of the best tools for a smooth business website design. A businessman can use WordPress for his or her business site so that the business priorities are reflected in a cost-effective manner.
At Adoxz we design e-commerce website, Free WordPress and Website templates, theme responsive website, dynamic website, flash website.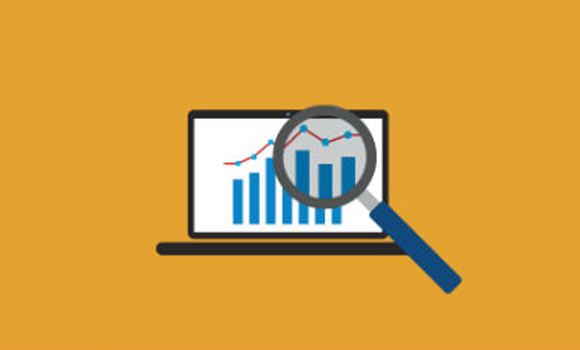 For WordPress web designing, you don't need to hire any expert or programmer for complicated platforms like HTML or Java in order to design a website using WordPress. WordPress was basically developed for the non-programmer and naïve website users so that they can directly use the software to post their content, blogs, or any other business information without any hassle.
WordPress for Business
Using WordPress software for a business site is quite simple just as choosing any template from the variety of options and uploading the template into your content.Unlike other paid software, WordPress is free to use without any hosting package. WordPress I rather a viable alternative to traditionally paid software for similar functions.
Easy learning
You can easily learn to publish your website content or blogs on WordPress. Your business site content can be a blog, journal, any product descriptions, client feedback, product and services reviews, press releases, academic or technical articles etc.
WordPress maintains your business landing page
WordPress maintains the landing page of your business so that your business data is displayed permanently.  This page contains links to other things like data about your company, products, and services, customer support, contact us and much more. WordPress software permits its users to use any webpage and modify the content after searching for the previous content in the search box.
WordPress supports Website Designing in diversified fields
WordPress can be used in restaurant website design, corporate website design ,Free PSD template, photography website design, spiritual website design, real estate website design, affordable web design, school website design, small business website design, professional website design, unique website designs for college website design offering cheap website without compromising on the website quality.
One of the major benefits of using WordPress software for any business site is that you don't have to make extra efforts for the Search Engine Optimization. You can easily access the website data and edit the content from any place in the world. This WordPress software needs the Internet connection and you can access it by entering your login id and password in any system at any corner of the world.
No need to hire any professional to maintain your business website, WordPress offers a wide range of opportunities for business holders. So, Why to Wait!! Get ready to take the bets out f it.